White Papers
The almighty white paper. A deep dive into current and future healthcare challenges, like accelerating revenue cycle through advanced KPIs, mining data to assess compliance and revenue cycle risk, change management and too many topics to list. Download away, you won't be sorry.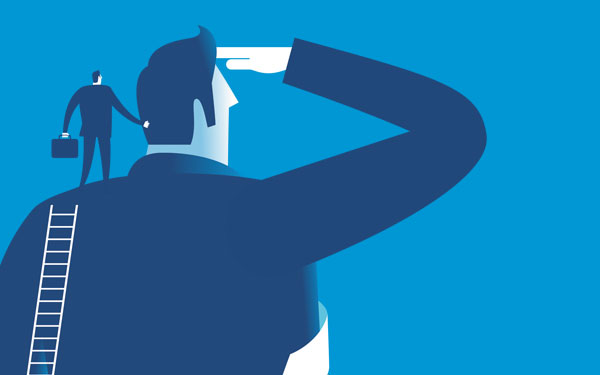 Healthcare Consumerism, Value-based Care and Innovation
This white paper explains why these three industry initiatives are key to future success for healthcare organizations and how to determine if you're ready to thrive.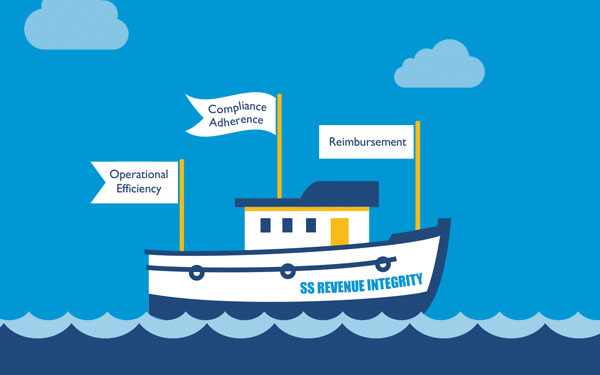 Revenue Integrity – A Comprehensive Approach to All Revenue Streams
With this white paper, we delve into the essence of revenue integrity, what it is, and how it applies to your organization. It's a white paper that explains why a comprehensive approach to all revenue streams is crucial to your bottom line.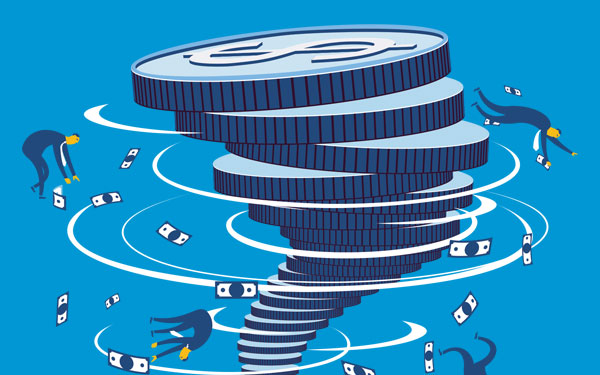 Successfully Consolidating Your Business Office: 3 Key Areas to Focus On
Increasingly, hospitals and physicians are realizing that they can't meet the growing regulatory and financial demands alone and need to partner with others to maximize resources. Such thinking has resulted in "merger mania" in the healthcare industry. This paper breaks down the three things to think about if an M&A is forcing a consolidation or if you are simply looking to combine revenue cycle operations for better efficiency.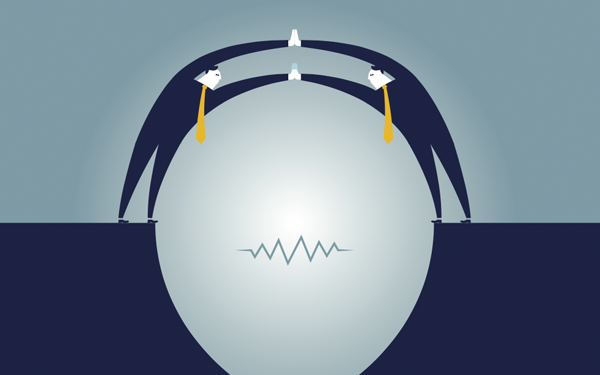 MDaudit – Bridging the Gap 6 Steps to Converting Audit Vision
There are six key steps to operating the ideal audit program by transitioning your audit plan from vision to reality.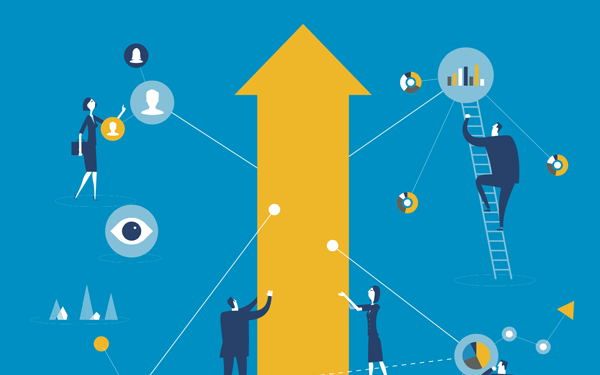 MACRA Prep: Timeline, Decisions and Planning: What You Need to Know
Learn the who, what, and when of MACRA since CMS released the final MACRA regulation in October 2016.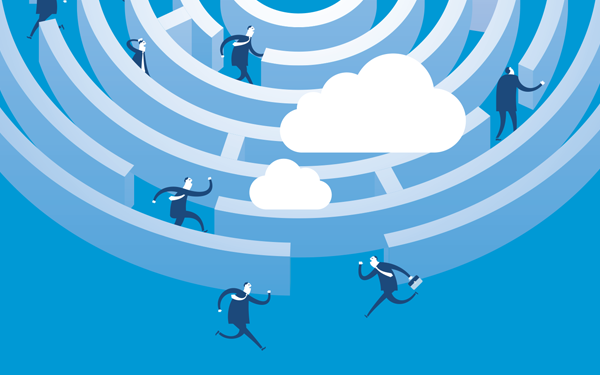 The Shift to Value-Based Care: 9 Steps to Readiness
This paper will examine the path and incentives that have led to value-based care, the current trends, and what you can expect in the future. It will then outline nine steps healthcare organizations should consider when moving to value-based care.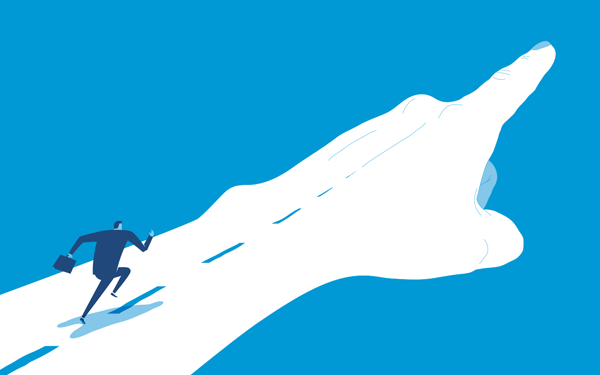 5 Steps to Healthcare Change Management
How do you successfully manage organizational change? This white paper outlines the key steps needed to successfully shepherd change through your organization. From establishing the right goals to assembling the change management team to sustaining successful change, we review what works and what doesn't.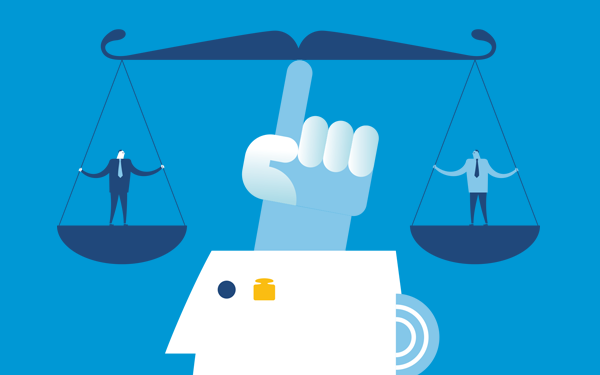 Strategic Selection Strategies
In this white paper, we discuss the considerations that go into vendor selections and outline a step-by-step roadmap to ensure your choices result in organizational success.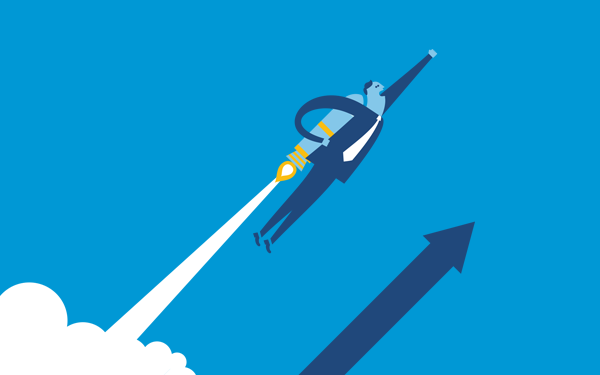 Accelerating the Revenue Cycle Through Advanced KPI's
How do you accelerate your revenue cycle and optimize performance? This paper examines advanced key performance indicators (KPIs) and explains how they can be used to drive enhanced revenue cycle performance.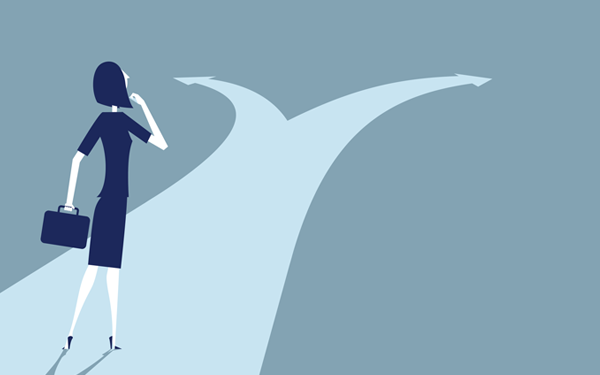 MDaudit: Changing Your Compliance Approach from Reactive to Proactive
Government agencies have become more aggressive in trying to recover overpayments and organizations need to get ahead of them by proactively analyzing their operations more closely and performing far more internal audits. This paper examines the areas of risk avoidance, revenue integrity and margin management and how they are crucial to mitigating risk.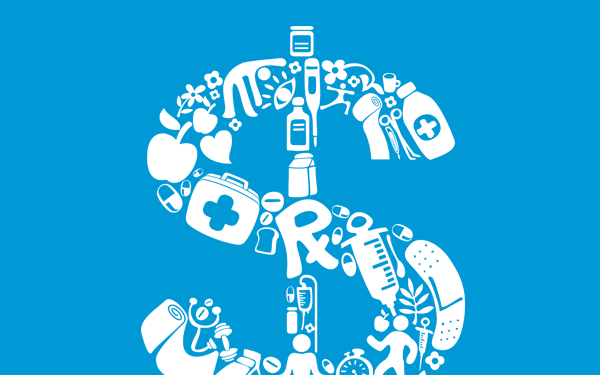 Improving Your Revenue Cycle Health
As healthcare continues to evolve, greater efficiency at lower costs will continue to be operationally critical. This white paper points out the drivers of decreased revenue, offers a step-by-step guide into the revenue cycle optimization process and examines why continuous improvement via regular check-ups is the foundation of successful healthcare organizations.