Road Maps
Our roadmaps provide actionable advice, best practices and resolutions to current healthcare challenges. From revenue cycle health to system conversions to efficient co-pay collections, you are bound to find a roadmap that resonates.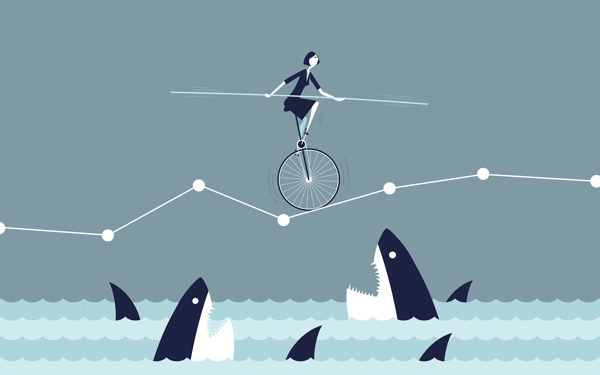 MDaudit Risk-based Auditing – 4 Ways Identify Risk
Learn four strategies to narrow your audit focus, assess the areas that pose greatest organizational risk and why your organization needs to move from an annual risk assessment program to a risk-based auditing plan.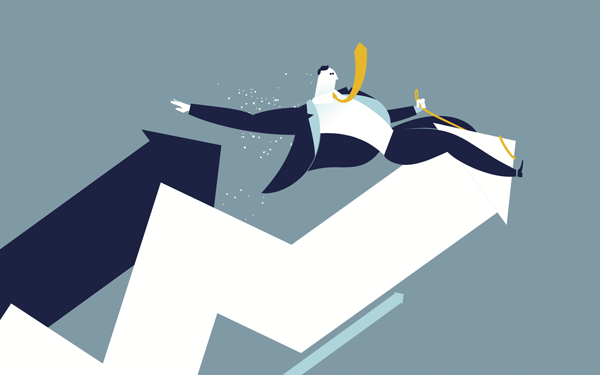 MDaudit Leveraging Analytics – 6 Keys to Get Started
How do you leverage the mountain of today's available healthcare data to make your organization as successful it needs to be? There are six keys to start converting all this transactional data into actionable information.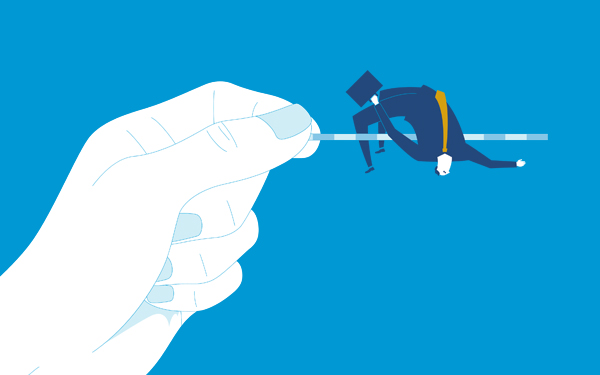 Effective Training: Keys to Improving Clinical Documentation and Financial Performance
This roadmap outlines the most frequent barriers to effective training and offers three proven recommendations that support proper reimbursement and minimizes risk in order to improve financial performance.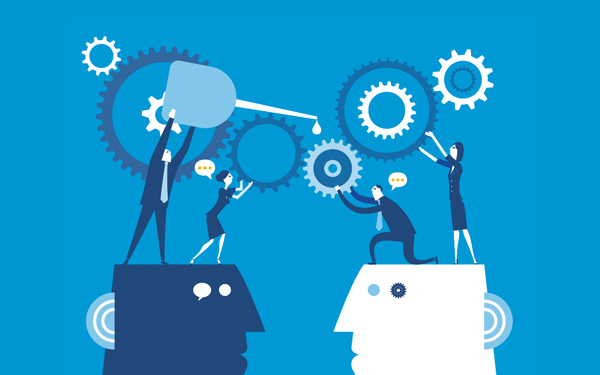 3 Steps to Clinical Readiness
This road map explains the steps that you can take to accelerate your change management process and lead to higher levels of clinical adoption in your organization.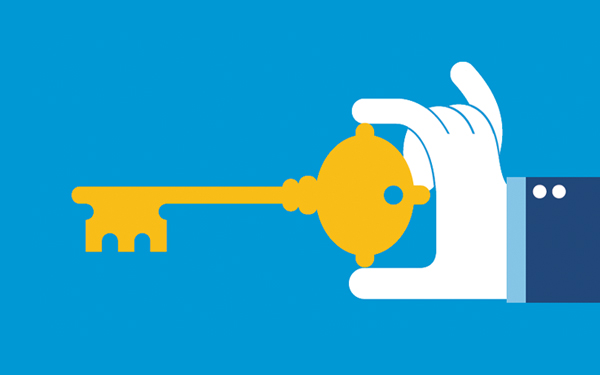 Assessing Your Readiness for Value-based Care: 7 Key Areas to Focus On
There are seven key areas to consider as you begin your move into value-based care. These all-encompassing areas are ones that will help your organization prepare for the unavoidable shift in the healthcare industry.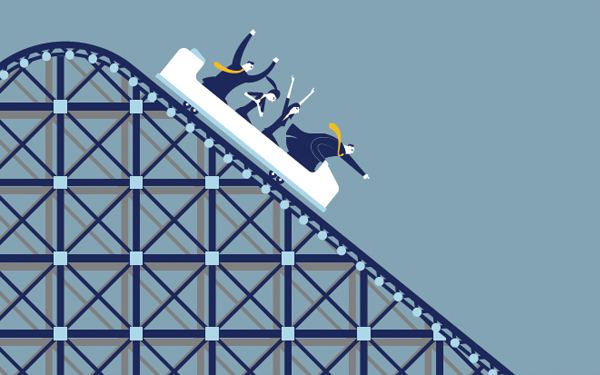 MDaudit Preparing for Change – 7 Steps to Risk-based Audits
More organizations today are shifting from scheduled, reactive audits to a proactive, risk-based audit program. From building a transition team to reviewing your current plan to establishing your audit target areas, we cover it all in this road map.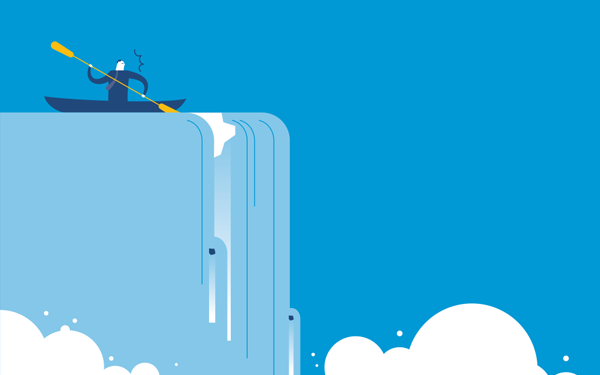 Avoiding 11 Pitfalls of System Conversions
This roadmap will show you the 11 most common challenges during an IT system conversion and what you can do to avoid them to ensure a successful system conversion.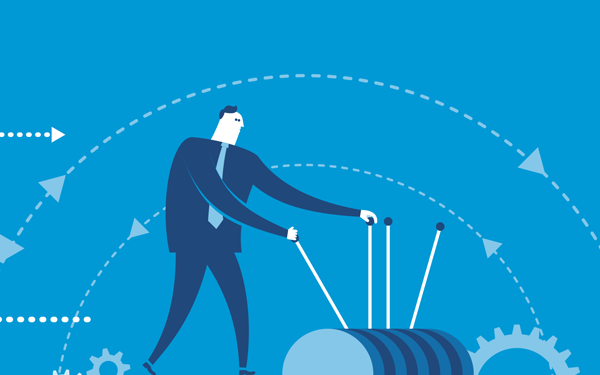 Maintaining the Health of Your IT System: 6 Proven Steps
From formulating the plan, to monitoring, training, and documenting, this roadmap gives you step-by-step advice on protecting your investment and deriving the anticipated benefits from your IT system.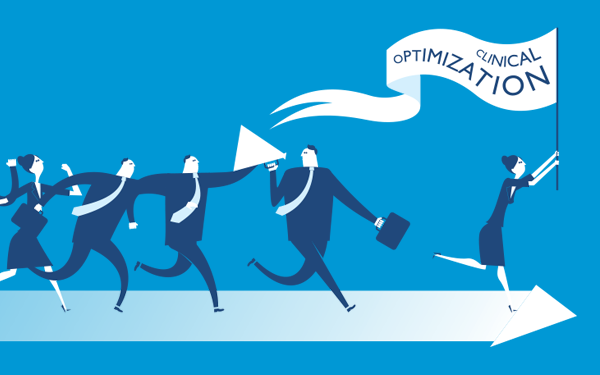 Clinical Optimization: How to Know When You Need an Independent Expert to Be Successful
Recently 81% of healthcare managers identified electronic health record (EHR) optimization as their top IT savings opportunity. This roadmap details five reasons why the best way to accomplish this goal is to get user buy in and identify when you need an independent expert to be successful.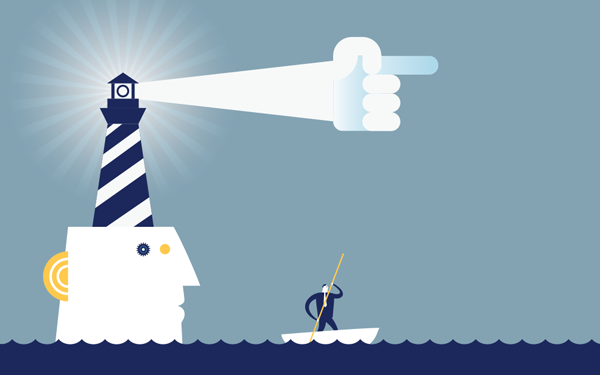 Reduce Your Risk: Operationalize the OIG Work Plan
How do you take advantage of the work plan the OIG releases every year that details their areas of emphasis for compliance audits? In this roadmap, we use a three-pronged strategy to review how to triage, diagnose and treat the risk areas that impact you so you can create an effective compliance audit program.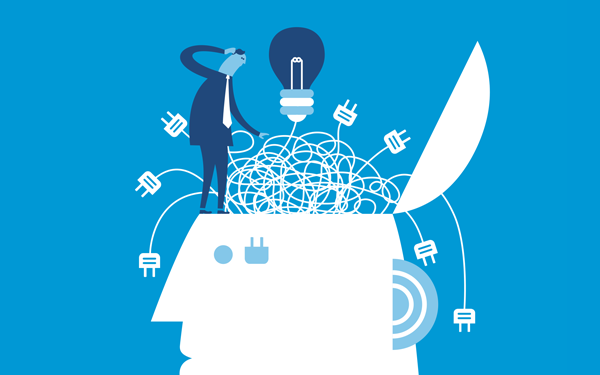 8 Ways to Plug High Deductible Health Plan Revenue Leaks
How do you prevent revenue loss as a result of the growing use of High Deductible Health Plans? In this roadmap, we outline eight key strategies to help you effectively manage this new payment reality.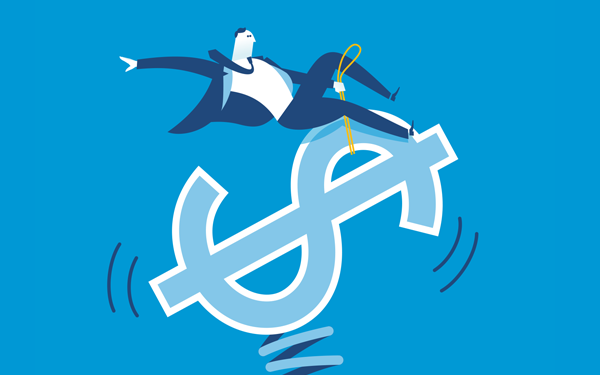 3 Steps to Efficient Co-Pay Collections
With the shift toward more patient responsibility for healthcare expenses, there is an accompanying increase in the number and size of required co-pays. Learn three steps you can take to increase the efficiency of your co-payment collection process to ensure a healthy system.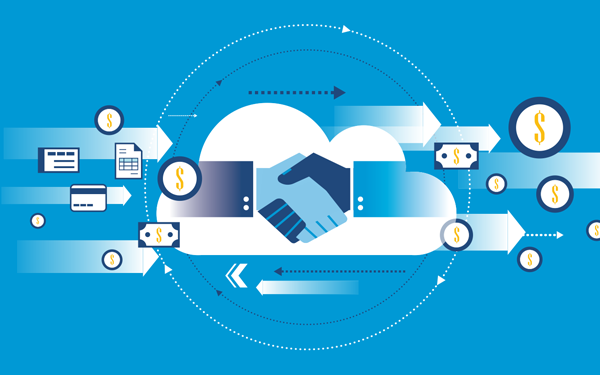 Improving Clinical Documentation
In this road map, we outline nine essential steps you can take to develop a successful outpatient CDI audit and compliance program. Learn how to build an effective CDI program and improve your bottom line.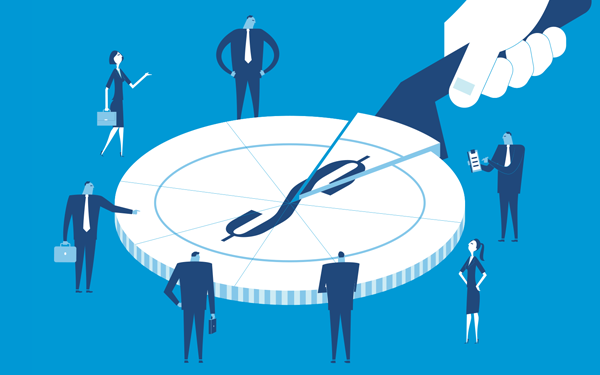 Identifying Financial Opportunities Through Data Analytics
Identify practical ways for you to utilize data analytics to improve your bottom line and learn how to hone in on financial opportunities for your organization.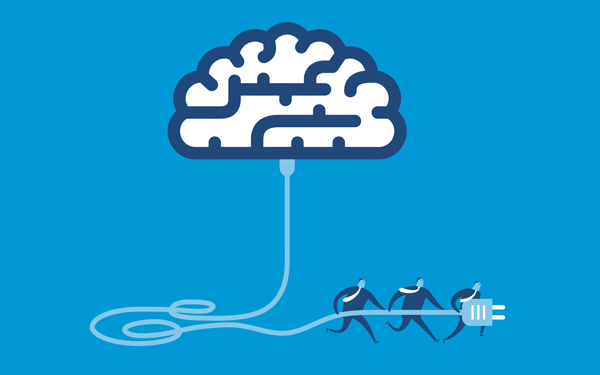 Frontend to Backend Training: Why It Drives Revenue Cycle Health
Most employees are committed to performing well in their jobs, but without adequate training, they aren't being set up for success. This roadmap identifies barriers to effective training, how to streamline the training process, and how to reinforce it.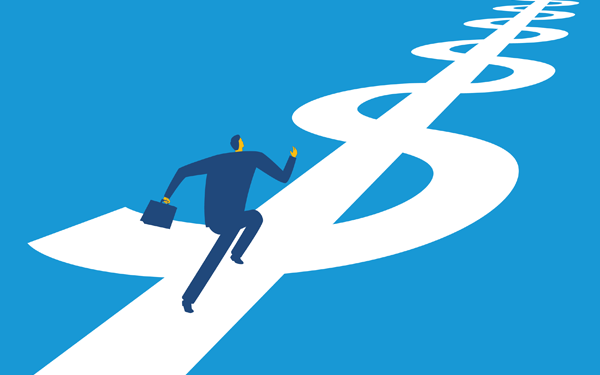 4 Key Steps to Preventing Denials
An estimated 90% of all denials are preventable, and yet denials management tops most healthcare organizations' lists of focus areas when looking to optimize revenue. This roadmap offers specific recommendations that help you improve your bottom line and outlines four distinct steps that you can take to avoid denials.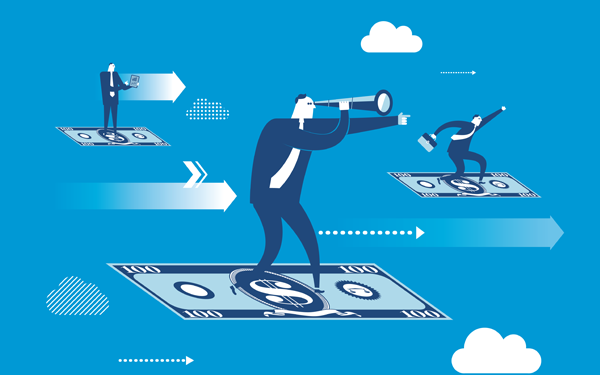 How to Save Your EHR: 6 Steps to Holistic Optimization
How do you know if it's worth saving your EHR versus jumping ship? There are six distinct steps to consider when optimizing your EHR. From organizing your team to analyzing findings to designing an action plan, this roadmap offers a proven methodology for a holistic optimization.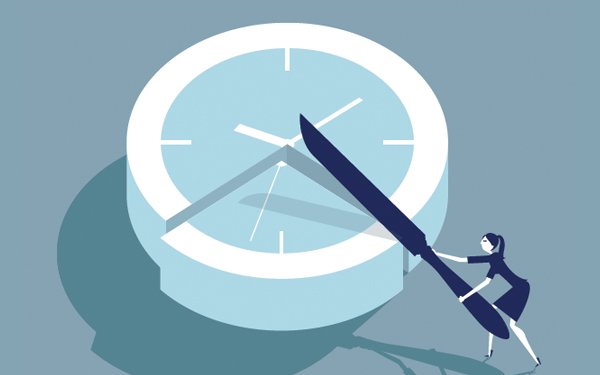 5 Keys to Driving Audit Productivity
In this roadmap, we outline five keys to driving audit productivity in the increasingly regulated and competitive healthcare industry. From leveraging technology to defining processes to demanding accountability, we offer a plan for increased efficiency.