eBooks
Who doesn't love a good eBook? Our eBooks dive into how to thrive during disruptive change with clinical optimization and staying ahead of the curve with margin management. We also have a number of shorter roadmaps worth checking out as well.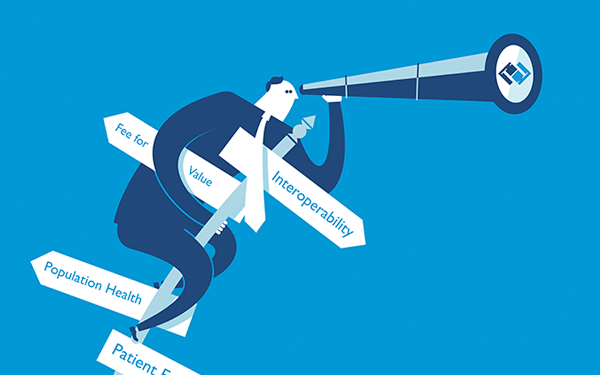 Thriving During Disruptive Change
We understand the challenges that you face, which is why we developed this eBook. In it, we identify critical focus areas, explain why analytics-driven clinical optimization is the new norm, and show how you can "skate where the puck will be" with some strategic planning.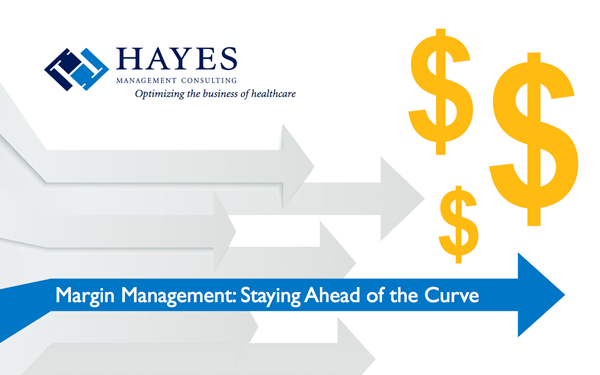 Margin Management: Staying Ahead of the Curve
This eBook discusses your competing challenges and how to navigate them in a disruptive environment. You will find valuable insights on moving revenue forward while controlling costs, understand why margin management is the new imperative and learn how your peers are tackling their own organizational challenges.