Brochures
Brochures such an old fashioned word, but they serve a purpose. Check out our brochures to understand the breadth and depth of our services and software.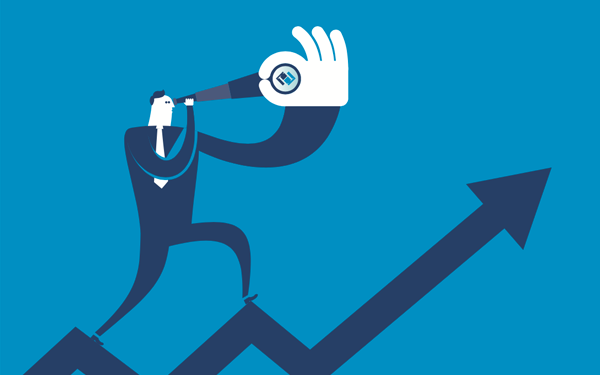 Hayes Management Consulting: Optimizing the Business of Healthcare
Hayes Management Consulting partners with healthcare organizations to deliver tailored solutions that streamline operations, improve revenue, and maximize the use of technology. Unlike most other rms, our consultants come from the frontlines of healthcare and not only understand the day-to-day challenges you face, but weave those realities into everything we do.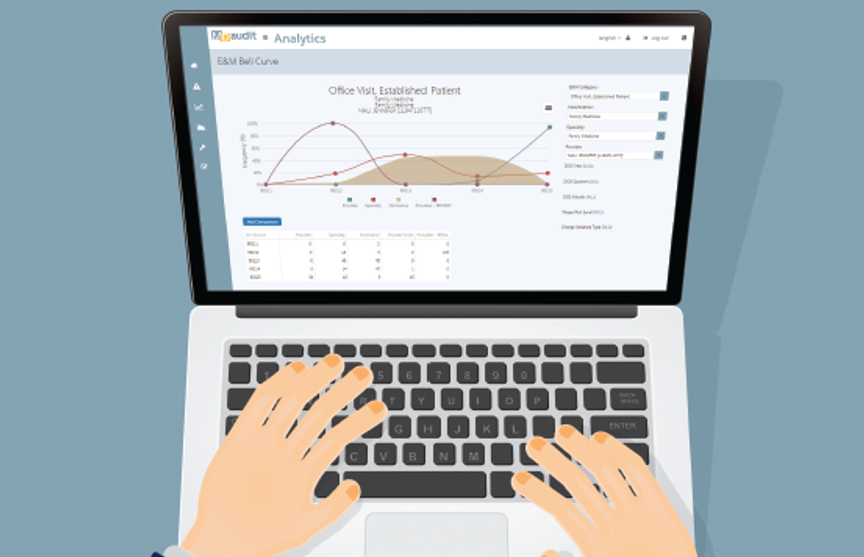 MDaudit Enterprise: Compliance Made Easy
MDaudit software automates and streamlines the auditing process to improve productivity and reduce compliance risk.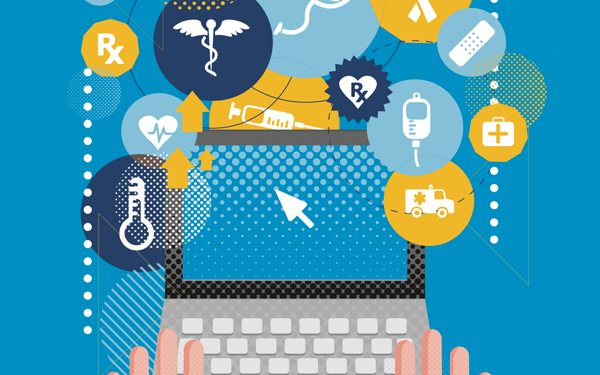 Epic Integrated Consulting Services: Seamless integration for system implementation, transition, optimization, legacy support and training
With nearly a third of all electronic health record (EHR) inpatient installations and nearly 200 million patient records, Epic is one of the largest and fastest growing clinical IT solutions. As a highly modularized offering, Hayes Management Consulting's team of certified experts can help you implement, transition and optimize your Epic system. With nearly two decades of Epic experience, Hayes provides a seamlessly integrated solution to enable you to maximize the return on your investment and achieve the greatest functionality of your system.