Strategic Consulting
Healthcare is changing. Healthcare is undergoing disruptive changes daily, exposing your organization to new risk and an uncertain future. Managing the uncertainty of payer cuts, healthcare reform, new financial models, market consolidation and a number of other disruptive changes requires strategic vision and a trusted partner.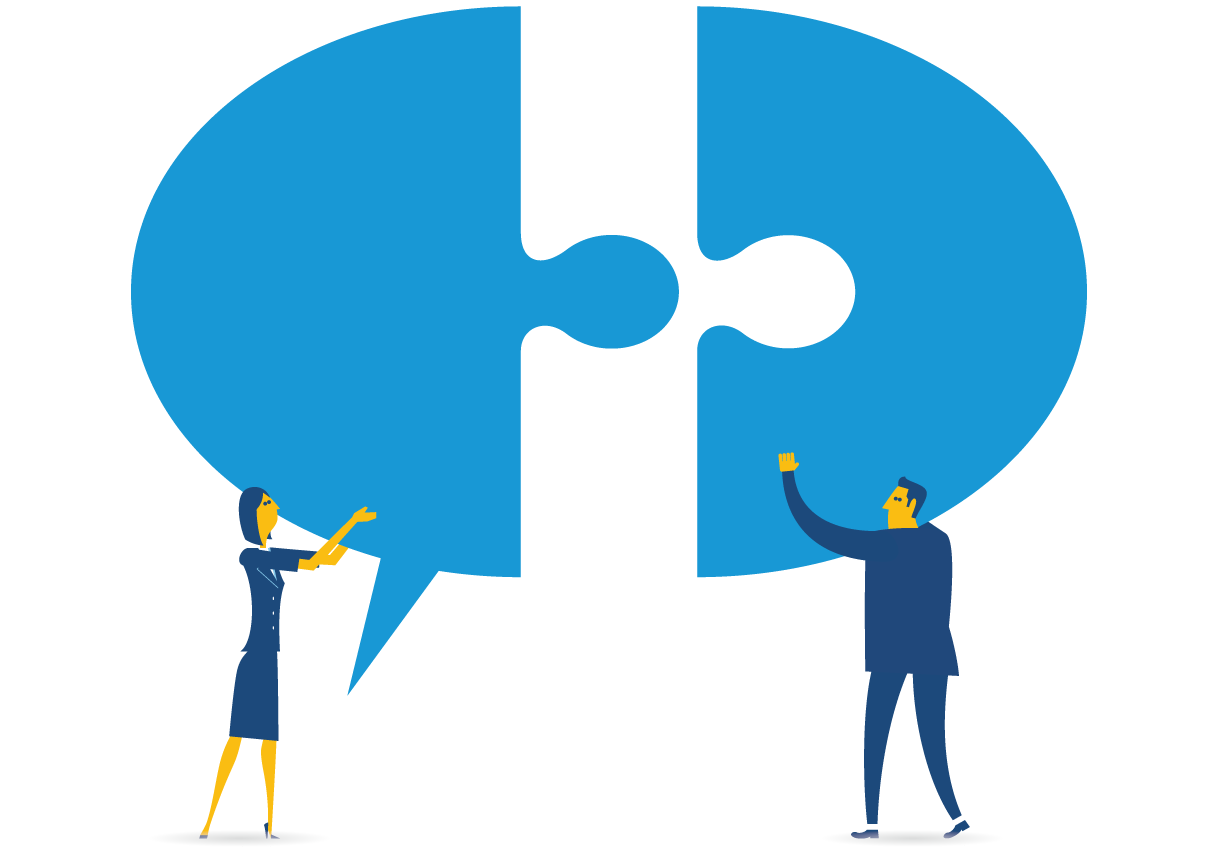 For more than twenty years, the team at Hayes has been partnering with healthcare organizations like yours to craft strategic and tactical plans to meet today's challenges and leverage tomorrow's opportunities. Our longevity allows us to apply our proven methodology on your behalf so that you can realize your strategic vision.
Unlike other consultants, we are "technology diverse" and offer proficiency in a multitude of IT systems, including electronic medical record systems like Epic, Cerner, McKesson, GE Centricity, Allscripts, NextGen and a host of others. As healthcare organizations continue to merge, consolidate and grow their affiliations, we recognize your need for a partner who is fluent in a multitude of systems.
Our strategic consulting work is customized to your needs, from running a strategic retreat to performing a quantitative analysis of your resources to providing you with an evaluation of the pros and cons of a strategic alliance to assessing the harmonization of your existing systems, our experts are here to help.
We are extremely fortunate to have a long-standing partnership with Hayes. Our ability to rely on them to provide assistance and support with resources who are familiar with our organization is incredibly invaluable. They are truly an extension of our DFCI family.
Celeste Daye
Whether you are considering forming an ACO, need help implementing ICD-10, require strategic planning or healthcare reform support or need an interim leader, Hayes can help you achieve your vision. REQUEST INFORMATION.