Software – MDaudit
MDaudit was developed and is continually refined based on the expertise of our clients – thought leaders in compliance and auditing from leading healthcare organizations. You could say auditing and compliance is in our DNA.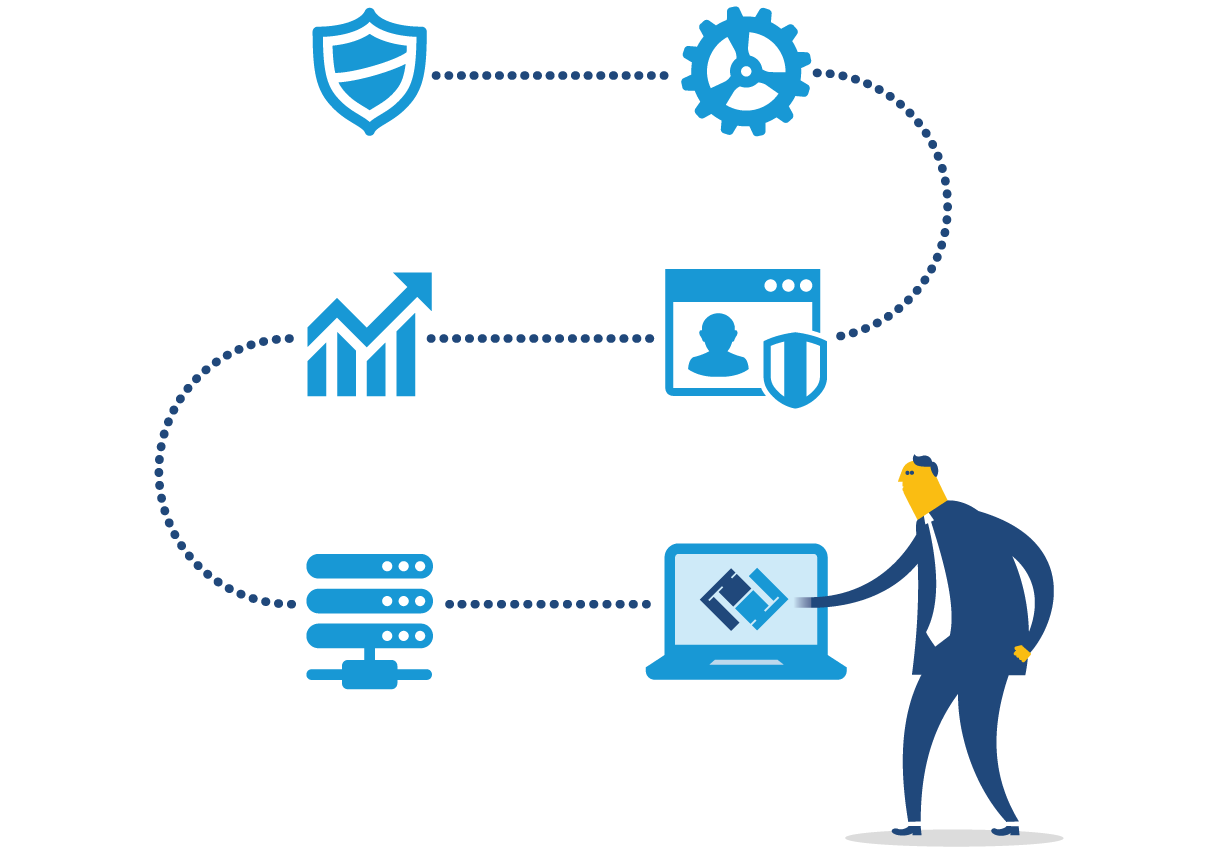 As a healthcare compliance, auditing or coding professional, you have a tough job ensuring that your organization's coding and documentation is correct and billable. It is made more difficult by the increase in federal audits and the accompanying financial penalties. Add in evolving regulations like ICD-10, cost pressures and resource constraints and a tough situation can become almost unmanageable.
MDaudit software was developed to make your job easier. By automating your audits, MDaudit improves your productivity while allowing you to determine the root cause of coding and documentation errors. And once you have identified high-risk areas and outliers, you can then understand why the errors occurred and take corrective action to prevent reoccurrence.
MDaudit is available in different versions. MDaudit Professional is designed for physician practices, while MDaudit Hospital was developed for hospital organizations. Our MDaudit Analyzer allows you to leverage your billing and remit data to monitor key hospital and provider risk areas and hone in on billing patterns which stand out when compared to peers. This in turn helps you prioritize your audit focus and to extend the number of risk areas you can monitor.
MDaudit Professional and MDaudit Hospital provide:
Audit automation – allows you to schedule audits, select charges and cases you want to target, audit by provider and query your information all in one easy-to-use database
Central repository – instead of toggling between spreadsheets, MDaudit allows you to track and capture your data all in one central repository for effective audits over time
Robust reporting functionality – provides a library of reports to use as well as the ability to customize reports based on your specific needs. Reports enable you to easily communicate to various audiences including senior leadership, clinicians and compliance peers.
Easy integration – allows you to easily integrate the tool into your current billing systems to quickly perform audits
Logical workflow – the MDaudit software is built to provide a practical workflow that mirrors how real world users conduct audits
Generated feedback letters – feedback letters are automatically produced by MDaudit so that you can easily share important audit findings with providers
To request a demo or learn more about MDaudit, REQUEST DEMO.
Need to submit a ticket with the client Support Center? Click here.