Revenue Cycle Consulting
Every dollar counts which is why we help you optimize your revenue cycle for today's bottomline and tomorrow's new financial models.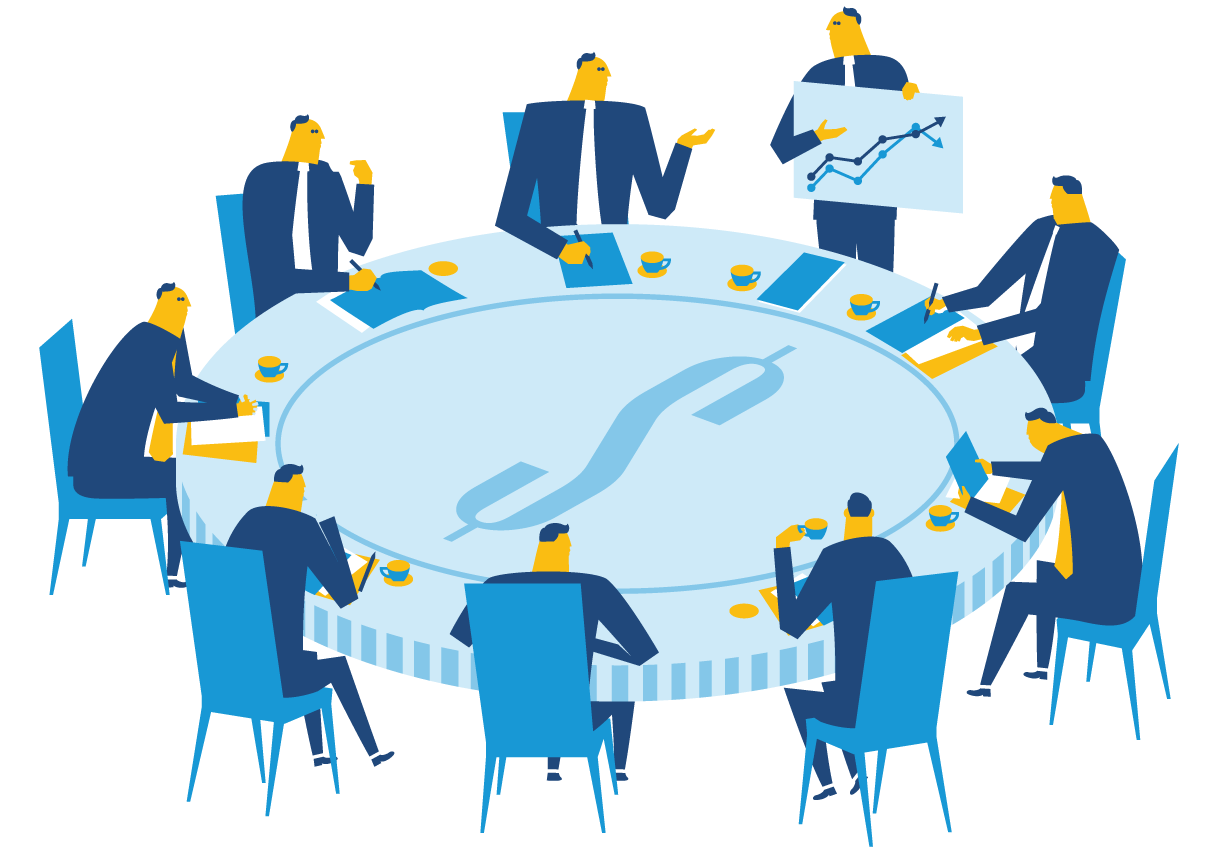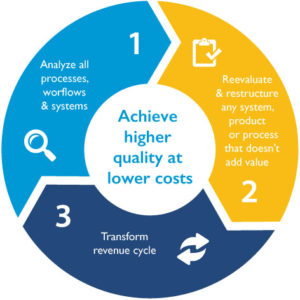 Ensuring the financial stability of your organization means maximizing the value of every technology, process and employee. You are continually asked to improve efficiencies while reducing costs, no easy feat.
Navigating competing challenges like responding to healthcare reform requirements, financing system upgrades, transitioning from fee-for-service to fee-for-value models, supporting new patient populations, all while ensuring financial stability is a tough balancing act to say the least.
Choosing the right consulting partner is crucial to your organization's success. Hayes consultants provide the financial acumen and real world healthcare experience to optimize and transform your revenue cycle, reduce costs, streamline operations and eliminate waste so that you can effectively manage your margins. Unlike other consulting companies, we take pride in our knowledge transfer expertise – once each project is complete our clients are poised to succeed using their internal resources. We are serious when we say our goals are your goals.
Whether you need an overall revenue cycle assessment to understand where improvements can be made, a workflow analysis of a specific department to increase efficiencies, a revenue cycle optimization to better manage your margins or to fill an interim management position, Hayes financial consultants will ensure that your fiscal strategy is aligned and delivered.
We engaged Hayes because we needed a Business Analyst on our Partners Revenue Cycle IT support team. The consultant's understanding of the Revenue Cycle, our billing and remit practices and our application software makes him a valuable resource to our team. He understands our business needs and strives to ensure his team is delivering high quality solutions to meet these needs. The unique combination of business and technical skills make him an excellent facilitator between the IT and the patient financial services department.
Celeste Daye