Go-Live Support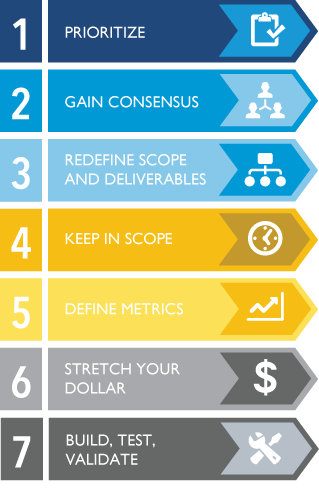 When going live with a new system, most organizations need additional, qualified go-live support resources for a period of time to support both the users and the system. Choosing the right resources can make or break this critical transition.
We understand that you need resources who are skilled, possess healthcare expertise, need little ramp-up time and are completely dependable. For more than twenty years, Hayes has been providing IT consulting services that take those needs into consideration and deliver.
Hayes provides experienced go-live support resources, saving healthcare organizations time and money so that you don't need to try to hire short-term staff while trying to introduce your organization to a new system. We spend considerable time aligning our teams to the needs of your organization – not just expertise in a particular system, but the right mix of complementary skills that support your exact needs.
Hayes provides a range of go-live support services including:
At-the-elbow go-live support for your end users
Command center support
Help desk ticket resolution
Classroom training
The thing that I really appreciate with Hayes is when you talk to them about something new, their approach is not what can I sell you, it's how can I help you.
Cindy Little