Clinical/IT Consulting
From implementations to optimizations to legacy retirement, we help you get the most out of your IT systems, because when they run smoothly you can deliver the care you want to.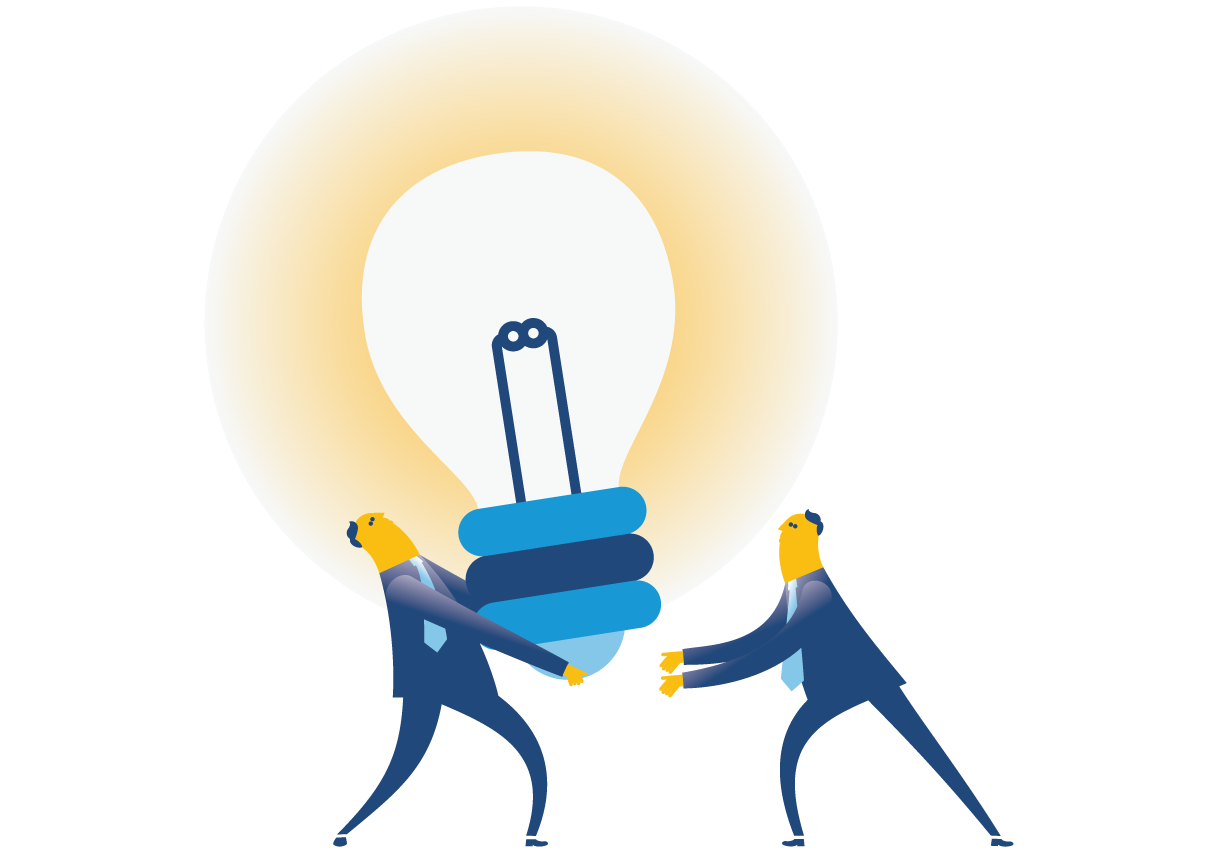 Healthcare technology has changed the business of healthcare and continues to transform it daily. The adoption of the electronic health record (EHR), the American Recovery and Reinvestment Act of 2009 (healthcare reform) and the HITECH Act have all propelled the adoption of digital healthcare data across the U.S. As more and more data becomes digital, your systems become the foundation for the success of your organization.
If you are like most healthcare organizations, you are working to improve your information technology infrastructure through system integration, interoperability, and system optimization, while keeping an eye on future challenges. You may also be trying to connect an outside network of providers to a central EHR, switching to a new EHR or consolidating systems as part of a new partnership or acquisition.
Choosing the right IT consulting partner is critical to your organization's success. Our consultants understand healthcare because they have worked on the frontlines and bring this viewpoint into every consulting project. And while that expertise is important, we also realize no two organizations are alike so we customize our services and assign our teams based on your specific needs. We are also experts in knowledge transfer, so once each project is completed we take the time and provide the tools to make sure that your staff is fully trained and equipped to be successful.
Hayes consultants offer real world experience in the areas of Clinical Optimization, Implementation, Legacy and Go Live Support, Data Management, Physician Outreach and Online Training. Our consultants offer expertise and certification in a variety of EHRs and systems, including:
Epic
McKesson
Cerner
GE Centricity
Allscripts
NextGen
MedAptus
The consultant that Hayes provided us with exemplified the ideal project manager. She exhibited grace under fire and a confidence that extended to the entire team. She exhibited a breadth of knowledge and experience that is rare to find. In some ways we had a challenging install but she responded to those challenges in an appropriate manner with an excellent demeanor. I look forward to working with Hayes on future projects.
Greg Ator, M.D.