About Us
Hayes works by the principle that our clients' goals are our goals. To us, success means that we have helped poise our clients for future success; whether in the form of enhanced tools or processes, improved workflows, staff education or leveraging software for improved efficiency.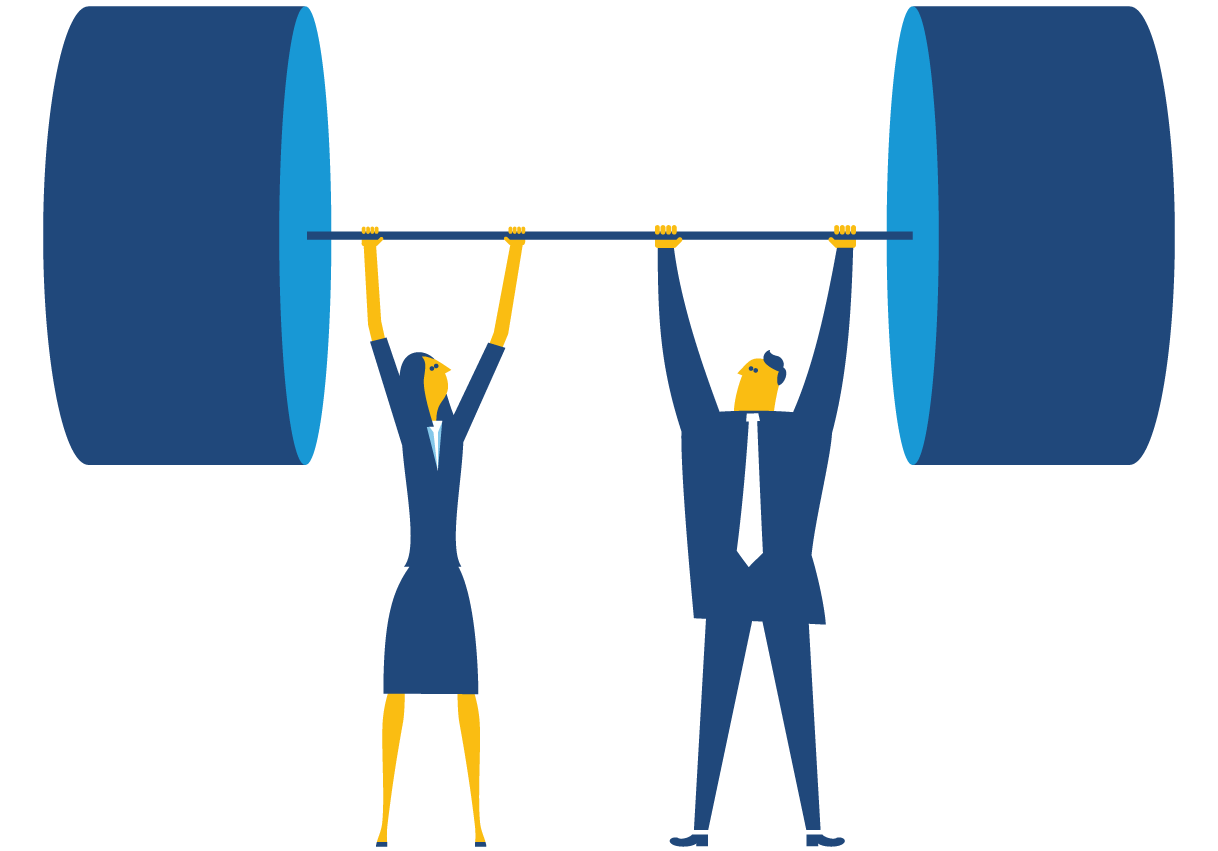 As a trusted advisor to healthcare organizations, Hayes leverages its decades of experience and real world healthcare expertise to help clients succeed in a disruptive and evolving healthcare market. From streamlining operations to optimizing systems to developing organizational strategy, Hayes is able to help clients achieve their specific goals on time and on budget.
We are different from other consulting firms, because we believe in complete transparency. Every time we perform an assessment, we outline each step that needs to be taken for greater efficiency and prioritize each item for strategic implementation. Clients can then easily choose which parts to implement in-house and which they would like us to support.
Our consultants come from the frontlines of healthcare and weave this expertise into every project. Our consultants excel with interim leadership roles because they have held similar positions during their healthcare careers and possess a deep understanding of what it takes to become a seamless member of your team and help you succeed.
Our MDaudit software was developed to improve audit productivity, determine root causes of coding and documentation errors, and identify high-risk areas and outliers to reduce billing compliance risk.