The Hayes Difference
Hayes Management Consulting partners with healthcare organizations to streamline operations, improve revenue and enhance technology to drive success in an evolving healthcare landscape. We are different than other consulting firms – our consultants come from the frontlines of healthcare and not only understand the day-to-day challenges you face, but weave those realities into everything we do. Which is why 75% of our clients come back for another project.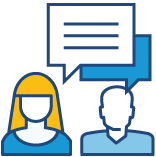 Technology has never been more crucial to a healthcare organization's success. Ensuring that the right technology is in place, is fully leveraged and optimized to sustain the multitude of changes brought on by healthcare reform and new reimbursement models requires the right healthcare IT consulting partner. Hayes consultants are experts in a multitude of systems, you may even call us "technology diverse", and because we have been end users, we leverage this expertise to optimize your technology and improve the efficiency of your operations.
Learn more >>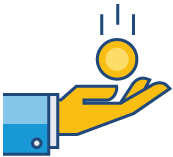 Navigating competing challenges like responding to healthcare reform, introducing new billing systems and reimbursement models while ensuring financial stability is a tough balancing act. Hayes consultants provide the financial acumen and real world experience to optimize and transform your revenue cycle, reduce costs, streamline operations and eliminate waste so that you can effectively manage your margins.
Learn more >>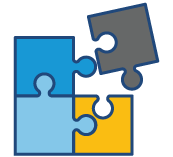 Managing the uncertainty of payer cuts, healthcare reform, new financial models, market consolidation and a host of other disruptive changes requires strategic vision. For more than twenty years, the team at Hayes has been partnering with healthcare organizations to craft strategic and tactical plans for today's challenges and tomorrow's opportunities. Whether you are working on ICD-10, Meaningful Use, developing an Accountable Care Organization or aligning your organization's operations and technology with business goals and objectives, we can help.
Learn more >>
Our experience with Hayes was exceptional. Not only did they guide us during our vendor selection, but they put together a sophisticated ROI analysis that allowed us to feel confident in making the necessary changes to adapt in the changing healthcare landscape.
Steve O'Halloran, CIO
MDaudit software automates and streamlines the auditing process to improve productivity and reduce compliance risk.
Learn More
News & Events
October 26 - 28, 2017 New Orleans, LA Come see us during this year's Centricity Healthcare User Group (CHUG) Fall 2017 in New Orleans, Louisiana. In addition to sponsoring this annual event, Hayes' own Lorie Richardson, and Justine Valiquette will also be presenting...
read more
Hayes Management Consulting was recognized for the seventh consecutive year as one of the 100 Best Places to Work in Healthcare by leading industry publication Modern Healthcare. The recognition program, now in its tenth year, recognizes outstanding employers in the...
read more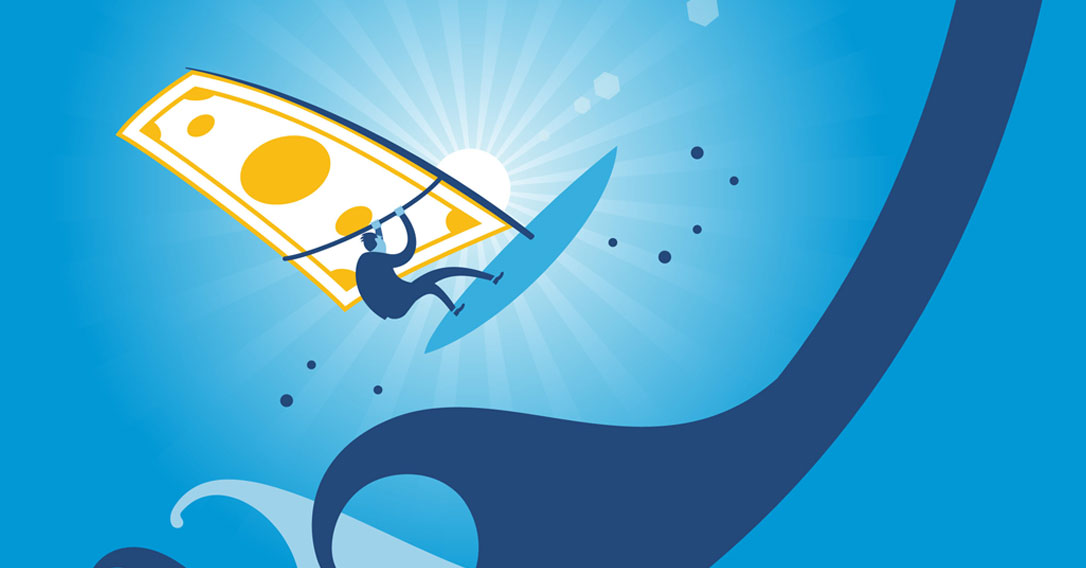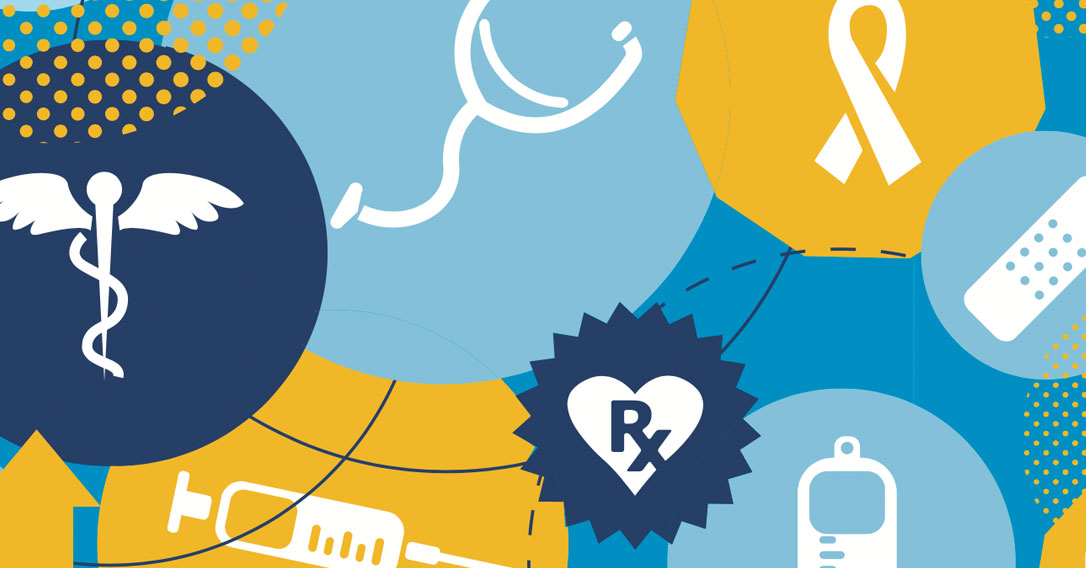 Seamless integration for system implementation, transition, optimization, legacy support and training
Download brochure >>
Let's Chat About Services